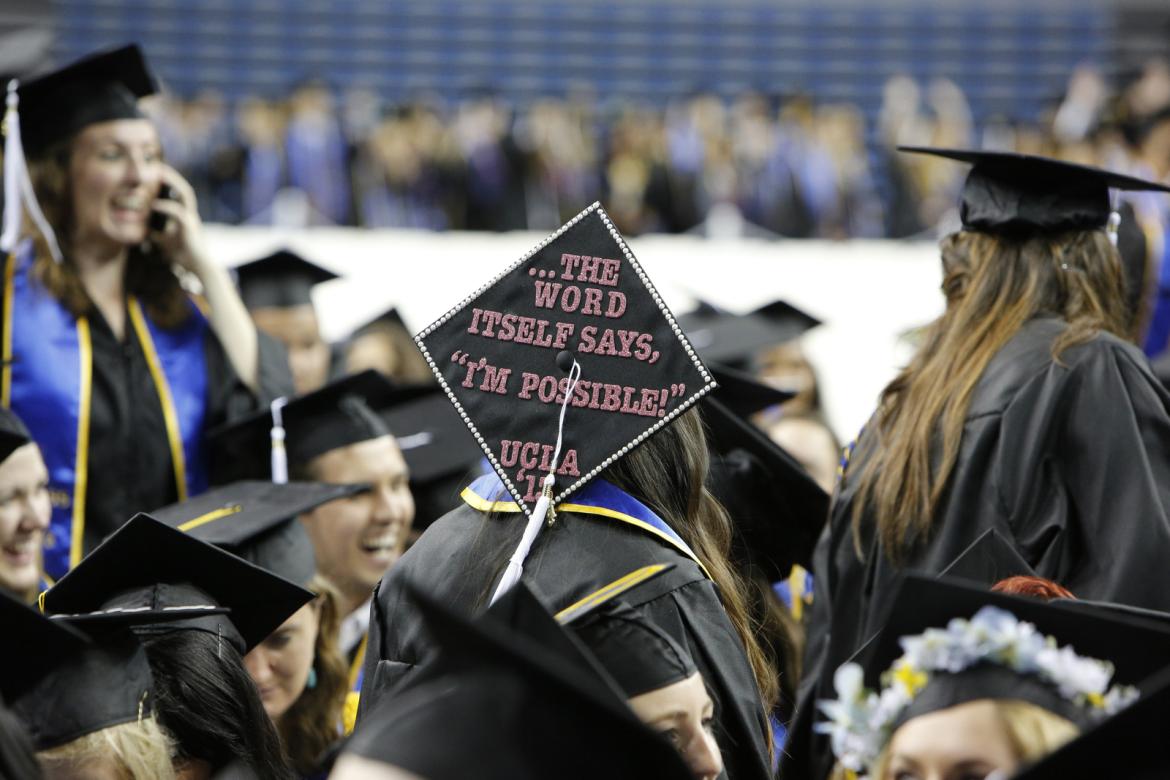 What is the First-Gen Alumni Network?
UCLA's First Gen Network serves alumni from all backgrounds and ethnicities who are the first in their family to attend and graduate from college and includes students and siblings for which neither parent has received a four-year degree in the United States. Providing social and professional engagement, community outreach and mentorship opportunities through events, networking and community service, the First Gen Alumni Network will create sustainable connections and support for all members of the community.
How to Subscribe
Before subscribing to the First-Gen Alumni Network, you must first be registered under the UCLA general Alumni Network (no worries, it's quick and easy!). If you have not yet registered, please register. Sign up using your name, email, phone number, and alumni ID number (which can be obtained by calling the alumni office at (310) 825-2586 or by emailing alumni@alumni.ucla.edu). After verification via email, please sign-in using your newly registered credentials and update your information by clicking on "membership" on the upper right hand corner and "update profile" on the drop down menu.

Subscribing to the First-Gen Alumni Network:
Subscribe to the First-Gen Alumni Network by clicking the 'menu' button on the upper right corner and clicking on 'alumni networks' under the alumni connections section. You should search for first-gen network and click subscribe on the bottom of the First-Gen Alumni Network page. This will sign you up to receive notifications regarding upcoming events organized by the network. Here is the direct link to the First-Gen Alumni Network page.