Graduate School Application Timelines

Most graduate schools require an entrance examination to help admission offices asses your skills for the specified graduate program. The type of exam required will depend on the type of graduate program you are considering, i.e., the MCAT is required for medical school entrance. Common required test include:
The tabs below contain application timelines for the following graduate programs: Law, Dental, Medical, Nursing, Public Health, Veterinary, Physical Therapy, Occupational Therapy, Student Affairs, Optometry and Occupational Therapy.
Full a full PDF version, with clickable links, of all graduate student deadlines.
**Note: There are other graduate programs that are not listed below, i.e. general graduate programs such as Sociology, African American Studies, Engineering, Music, Anthropology, English, etc.
Law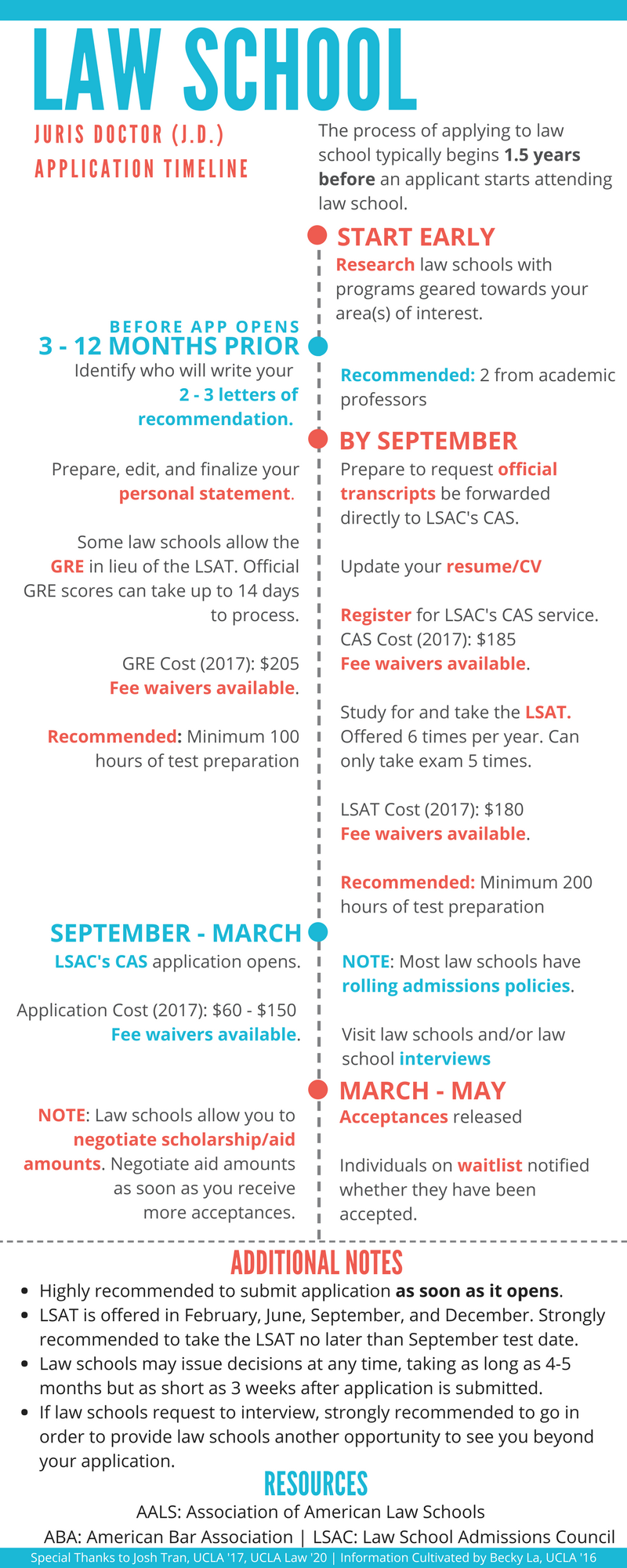 Physical Therapy (P.T.)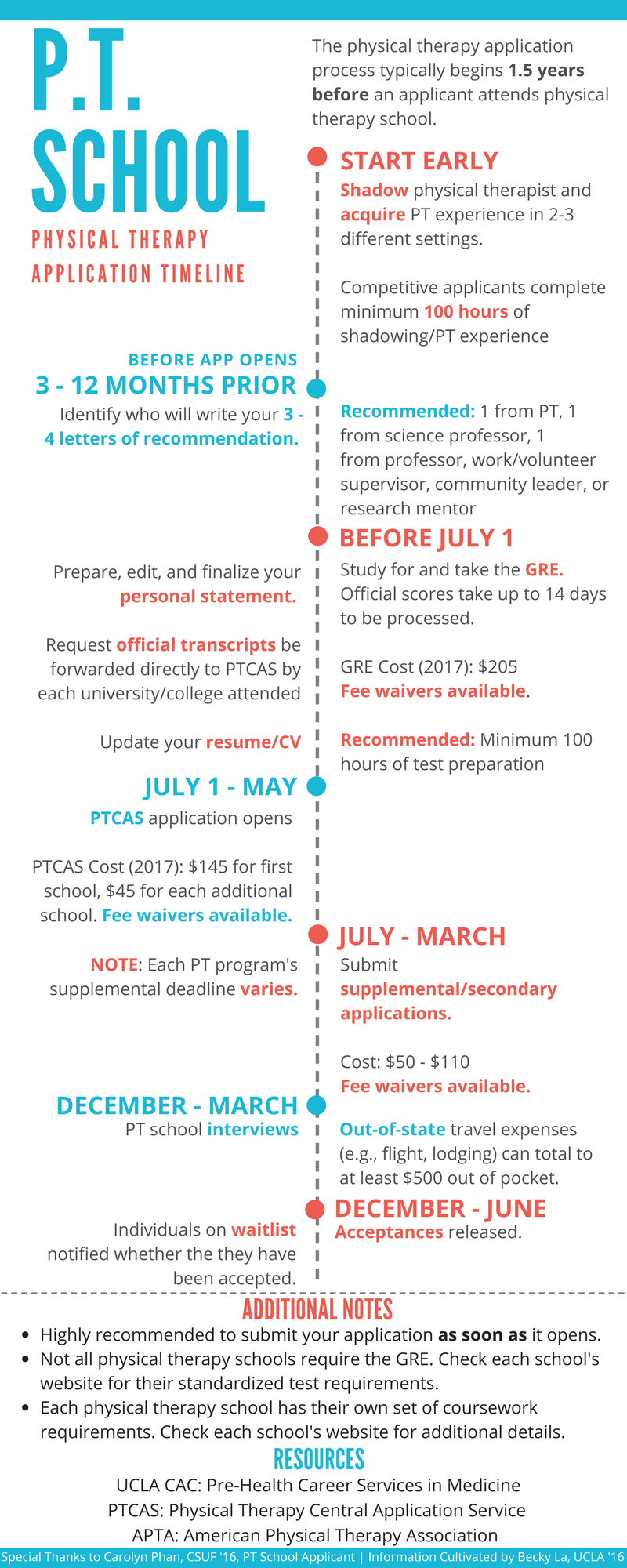 Pharmacy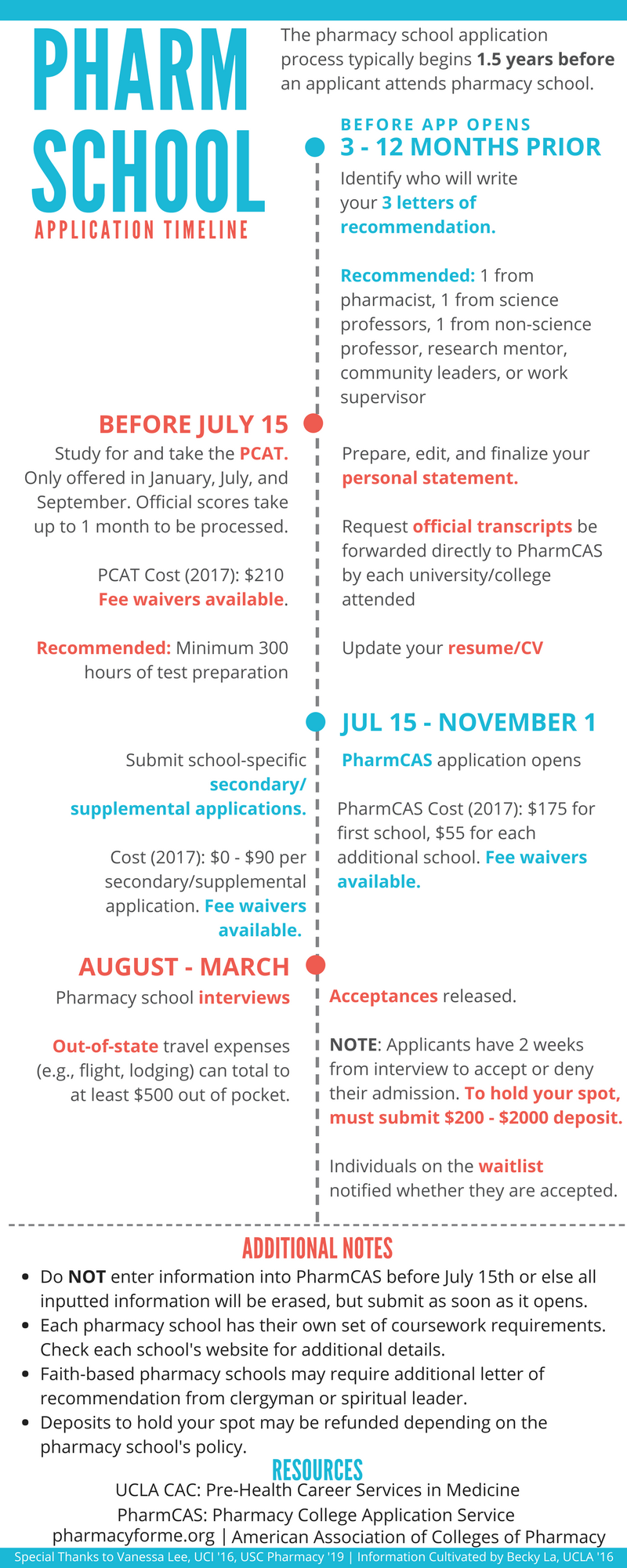 Veterinary
Medical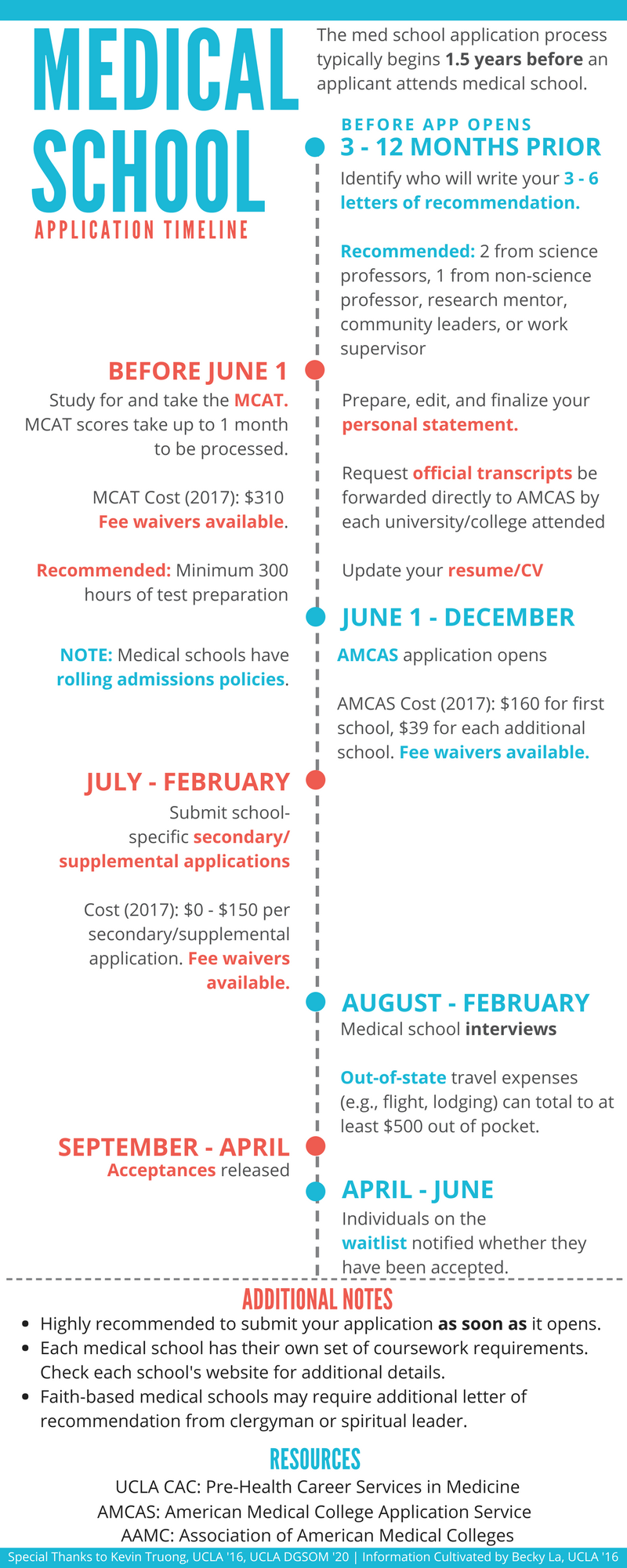 Nursing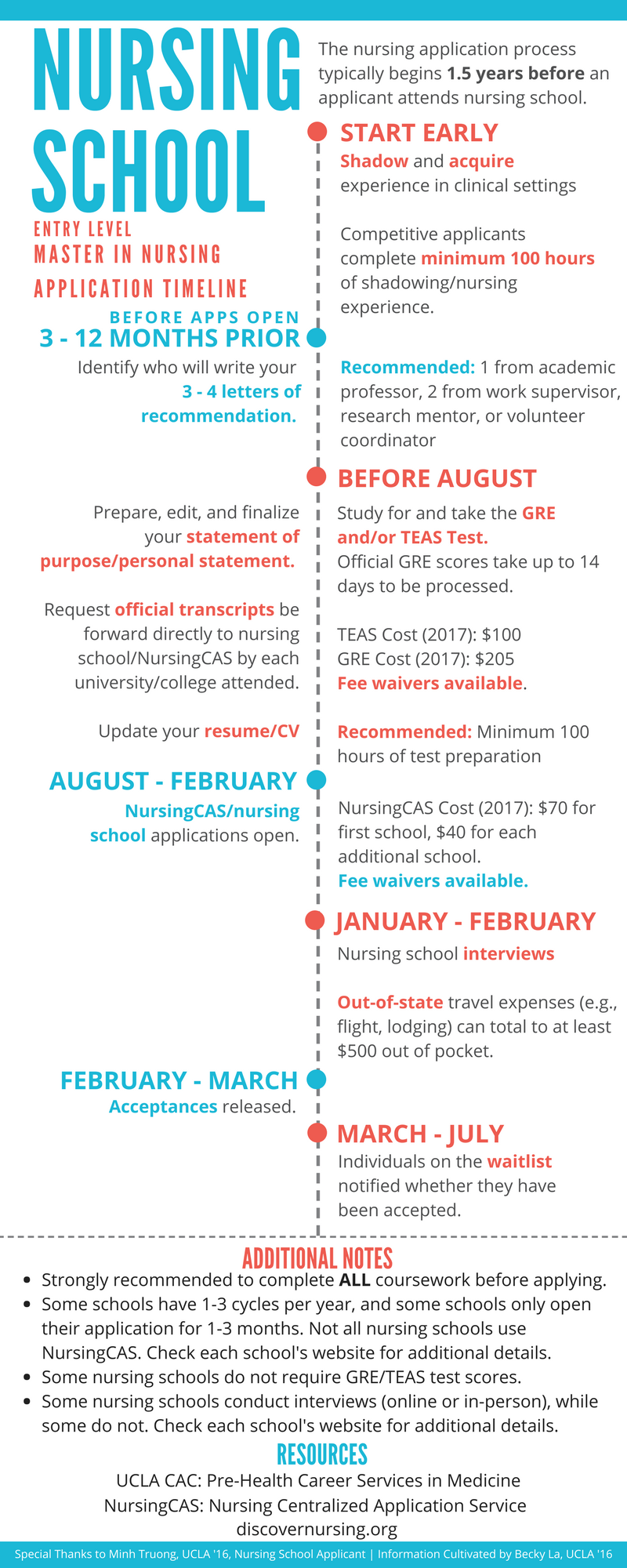 Student Affairs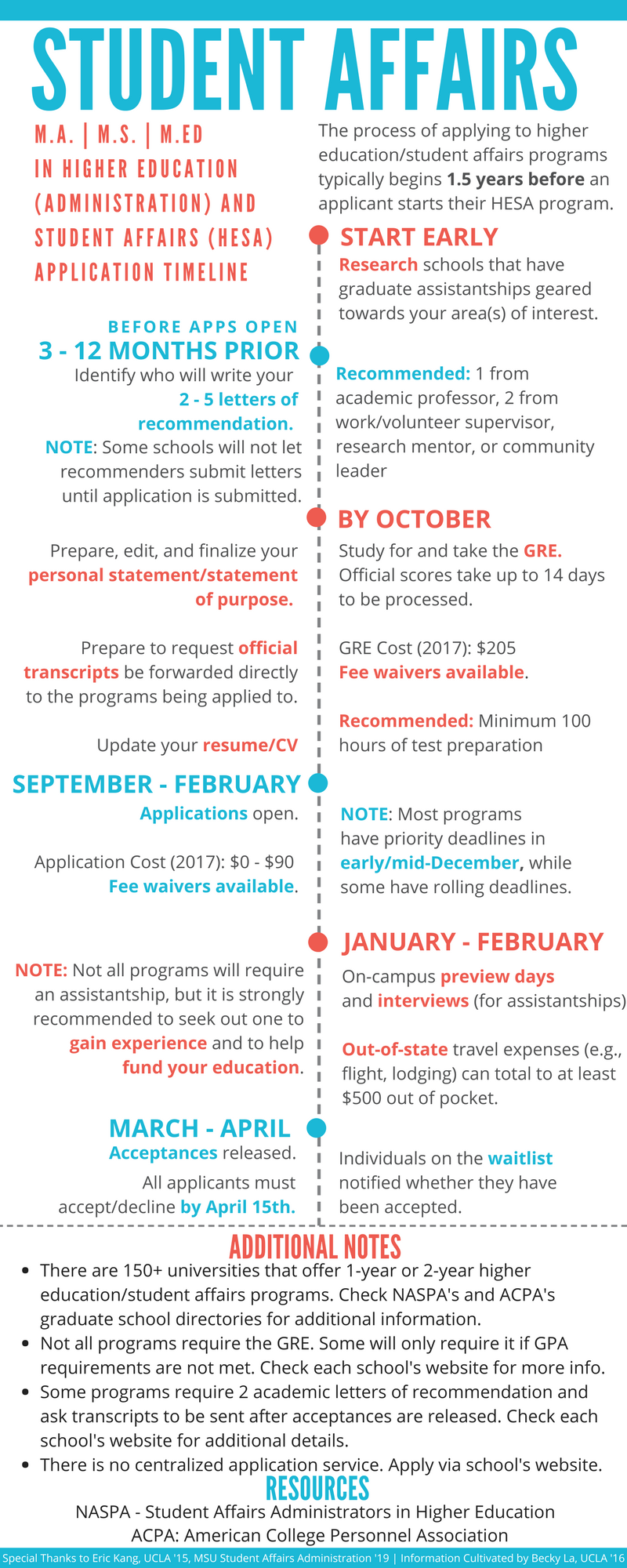 Dental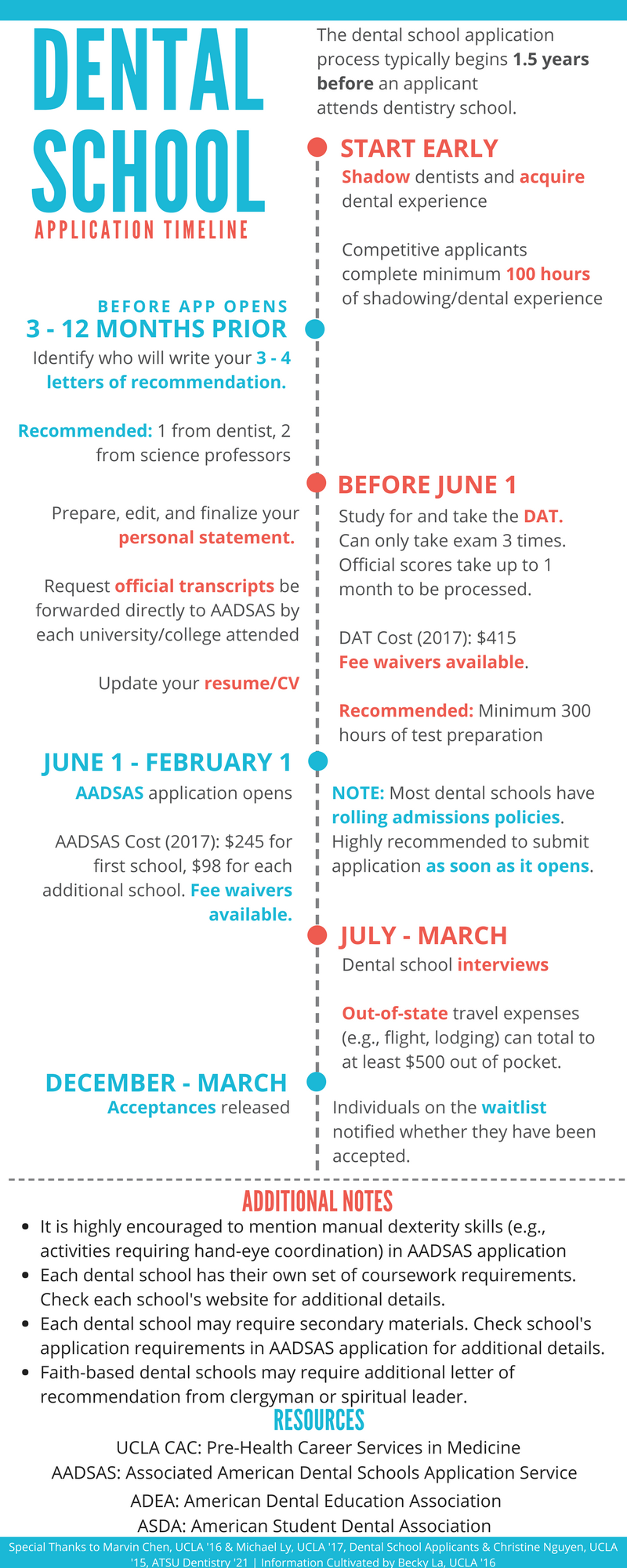 Physician Assistant (P.A.)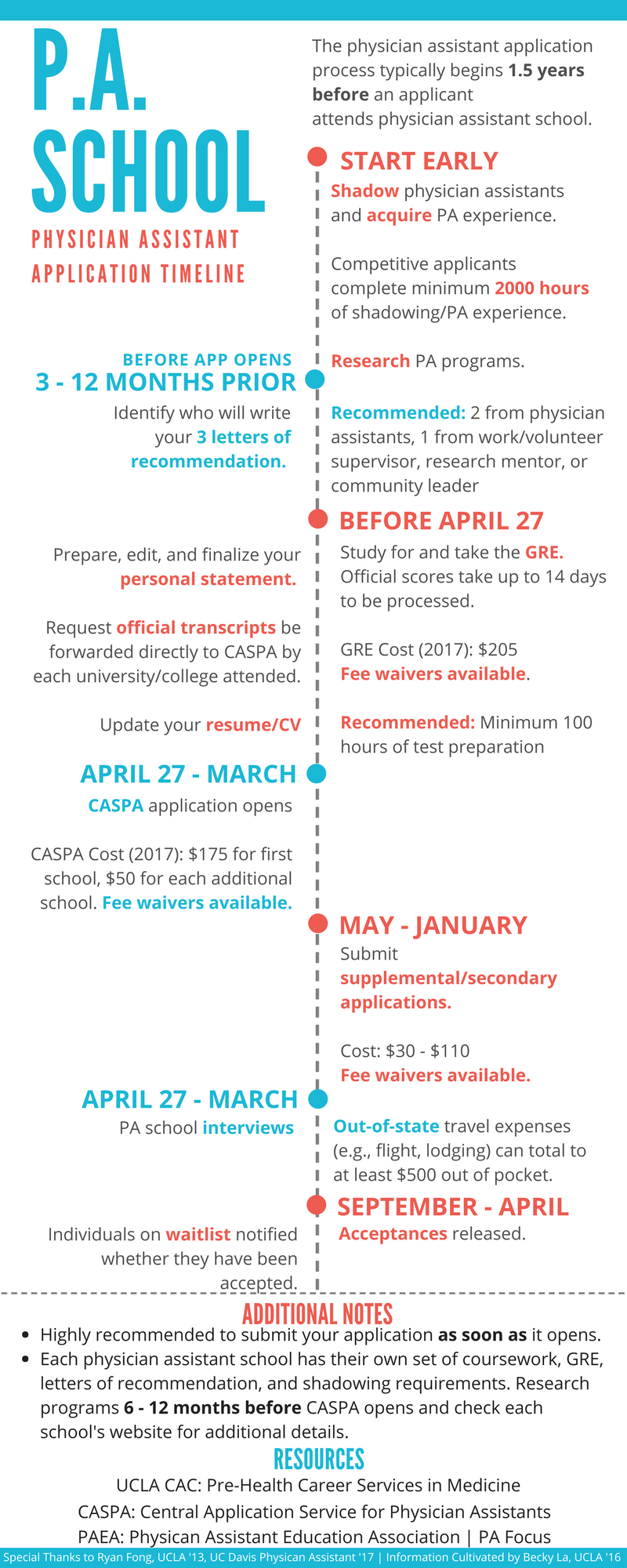 Occupational Therapy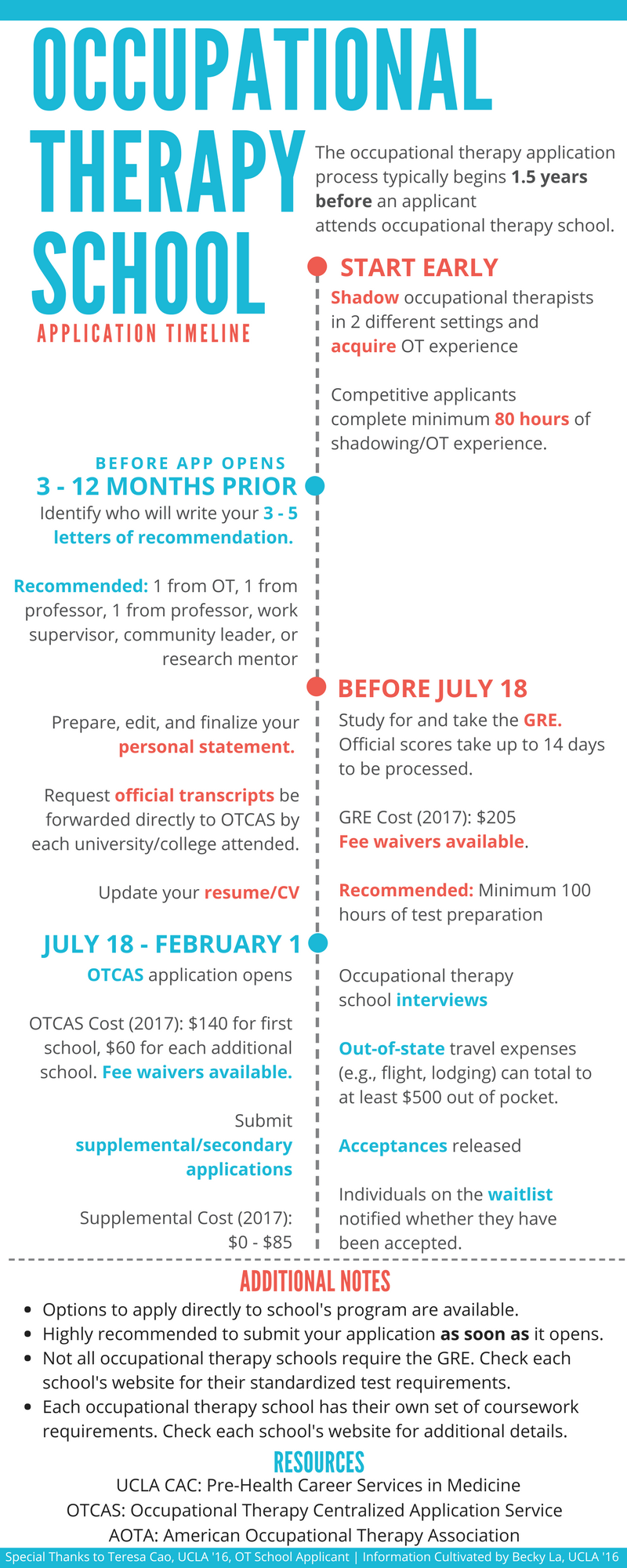 Optometry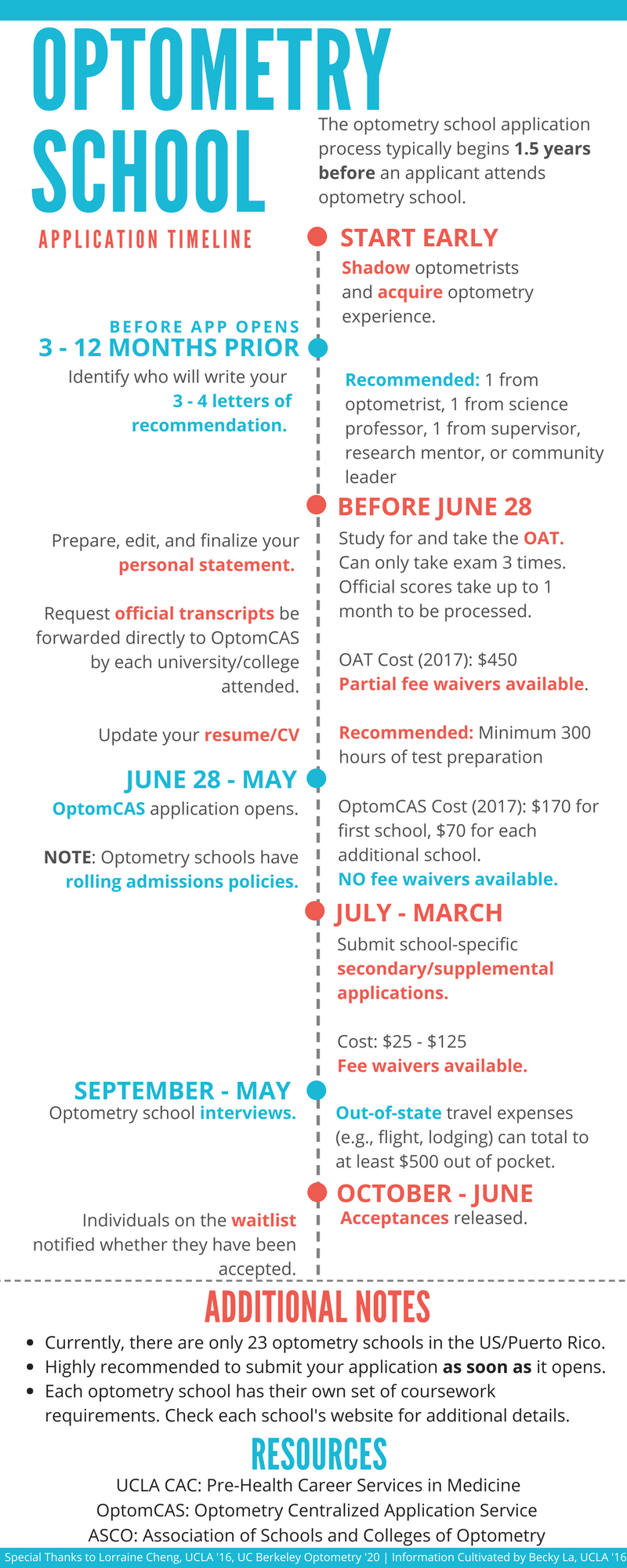 Public Health