The UC strides to send a clear message to all first-generation college students: "You belong here and you are capable of achieving at the highest levels".
The University of California (UC) serves large numbers of first-generation college students: Nearly half of in-state students who began their studies on UC campuses in fall 2016 are the first-generation in their families to attend college. The First-Generation Faculty Initiative aims to elevate the visibility of UC faculty and academic leaders who were themselves first-generation college students. The main purpose of the initiative is to foster a sense of belonging that can boost retention and success rates among UC's first-generation students.
Are you a UCLA faculty member and identify as first-generation college? Join the faculty campaign by filling out this brief form!
First-generation college student Denise Peralta, class of 2016, has decided to purse a Ph.D. on her path to being a math teacher, thanks to UCLA professor Gerardo Ramirez, who was the first in his family to earn a degree.
I wish I could go back in time and tell myself there is a lot you are bringing to the table.

— Professor Gerardo Ramirez
Over 180 UCLA professors have self identified as being the first in their family to graduate from a 4-year institution.
Check out a few of those faculty below!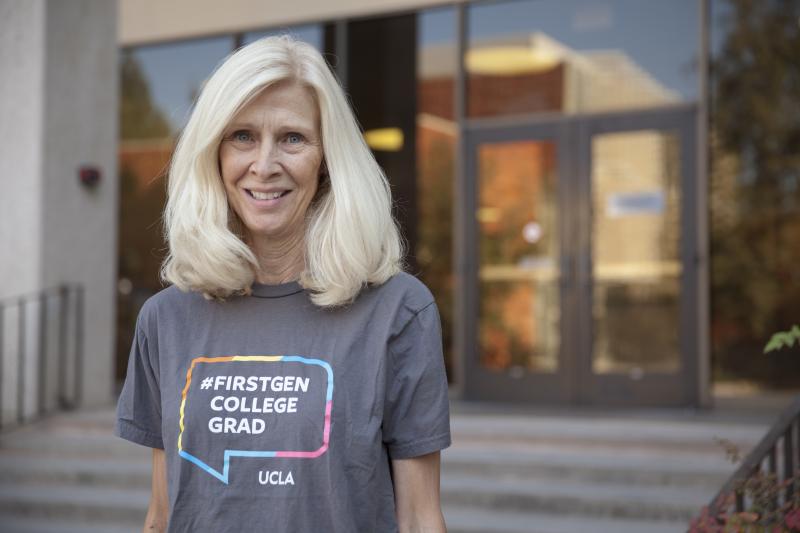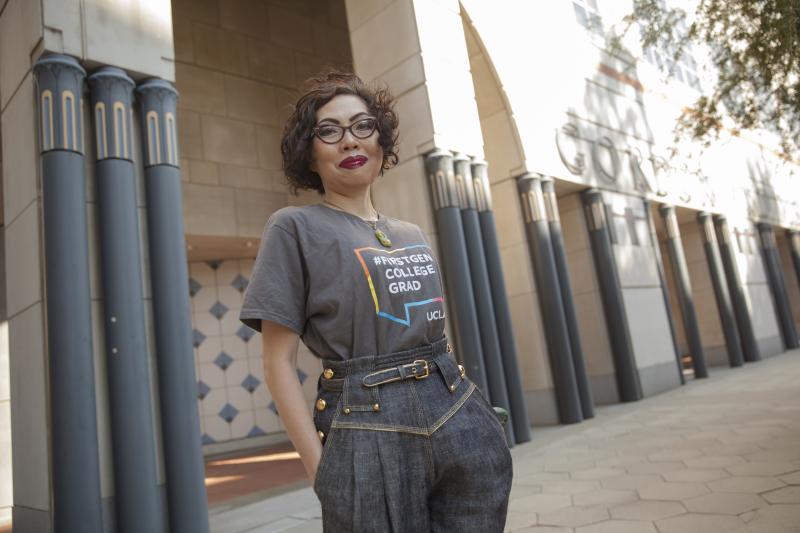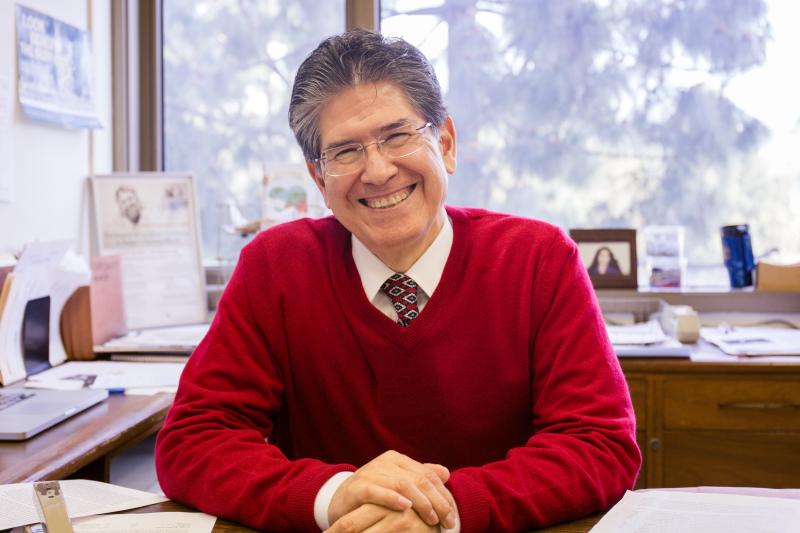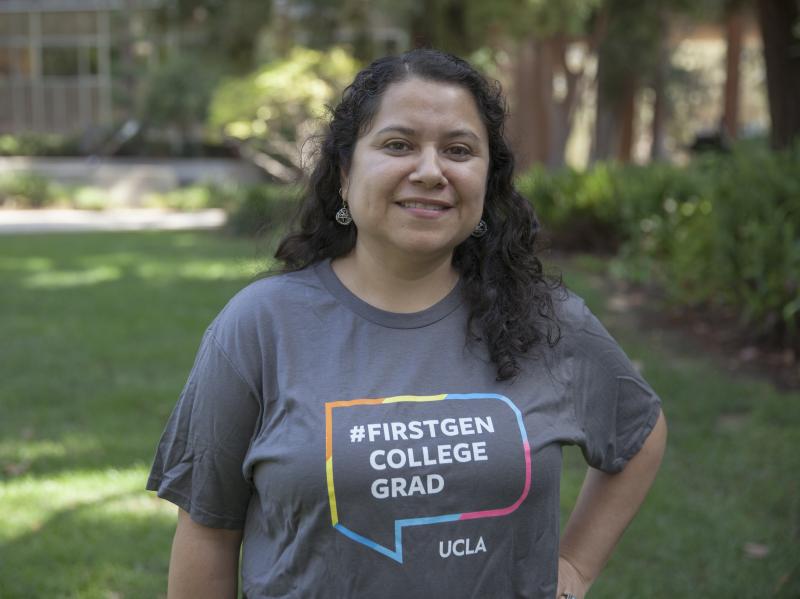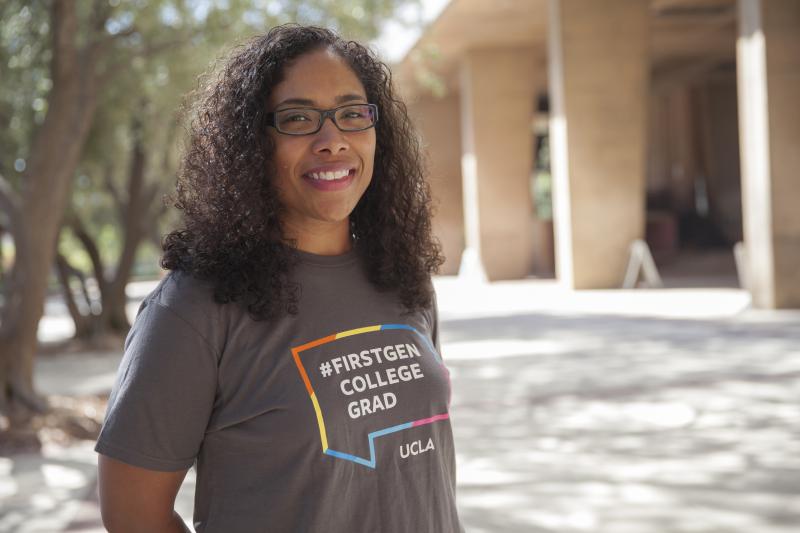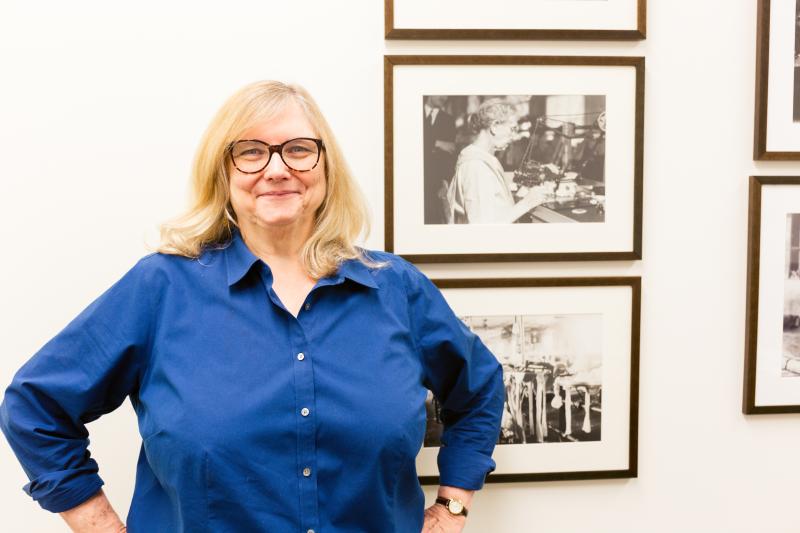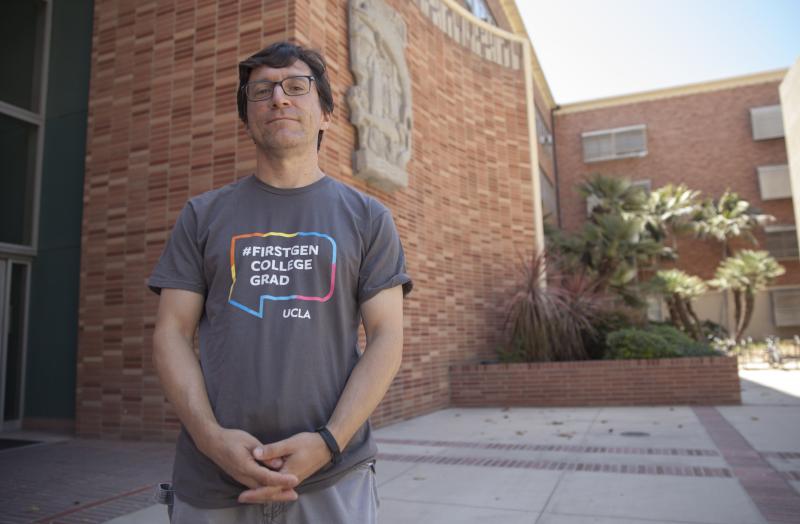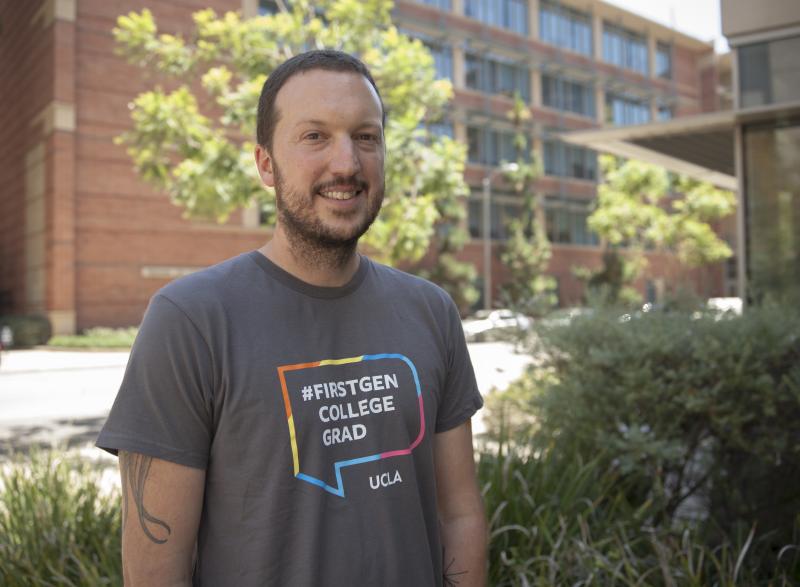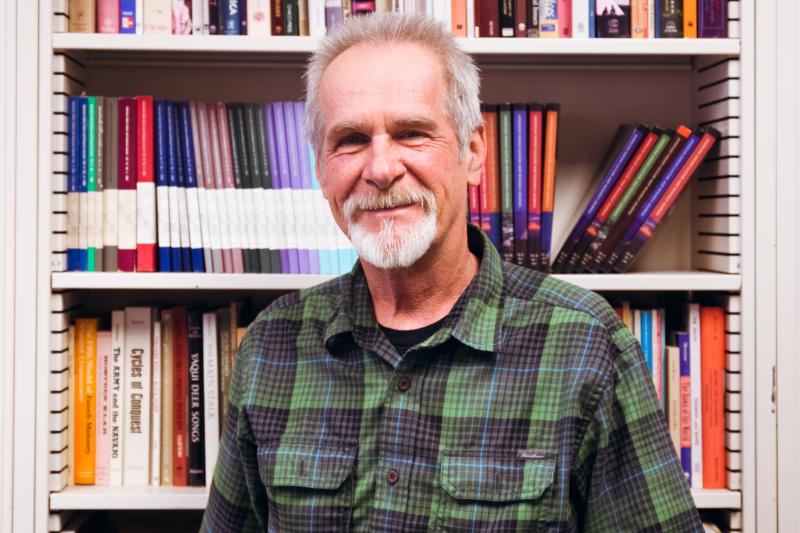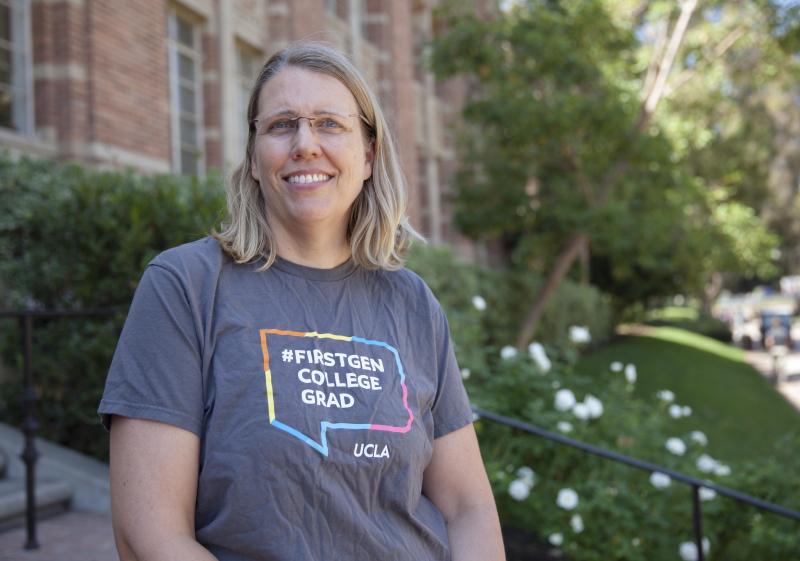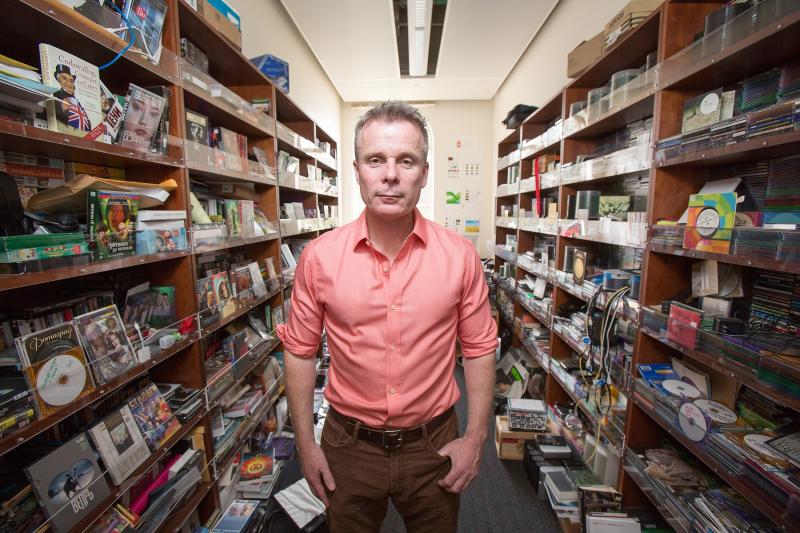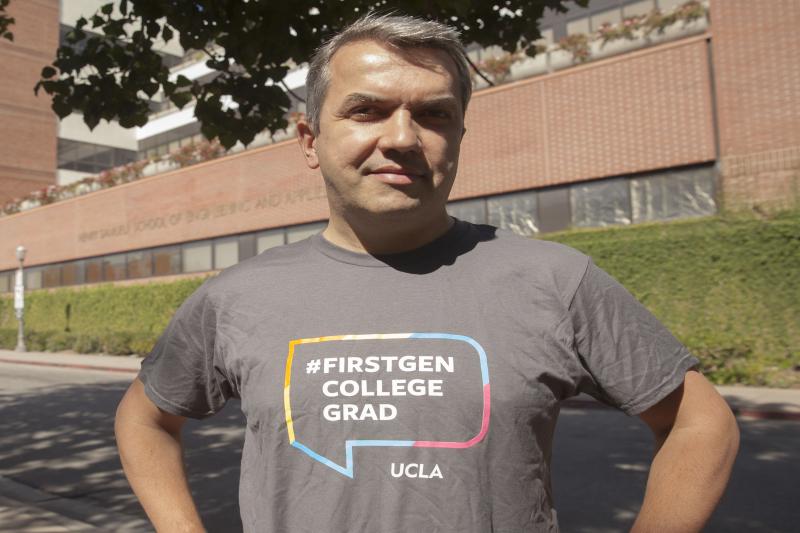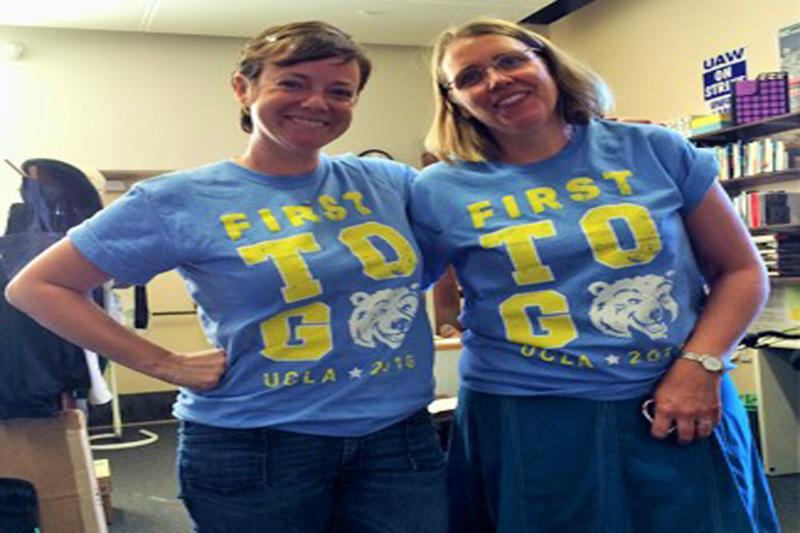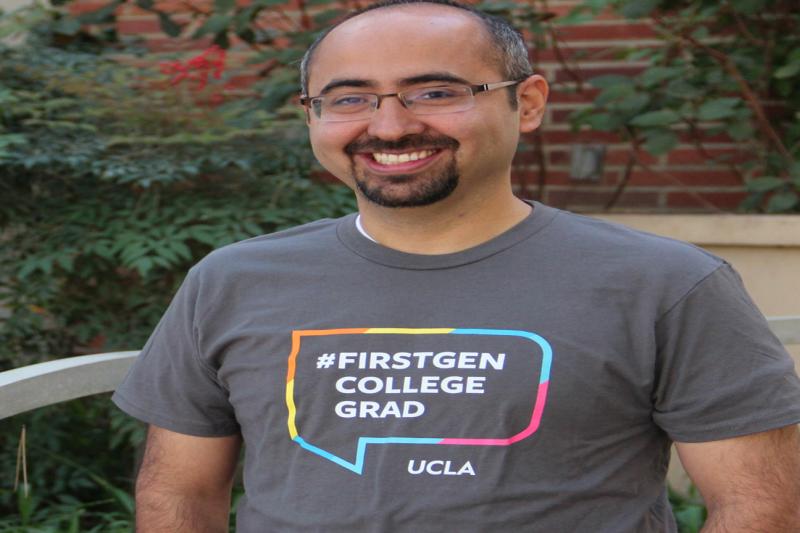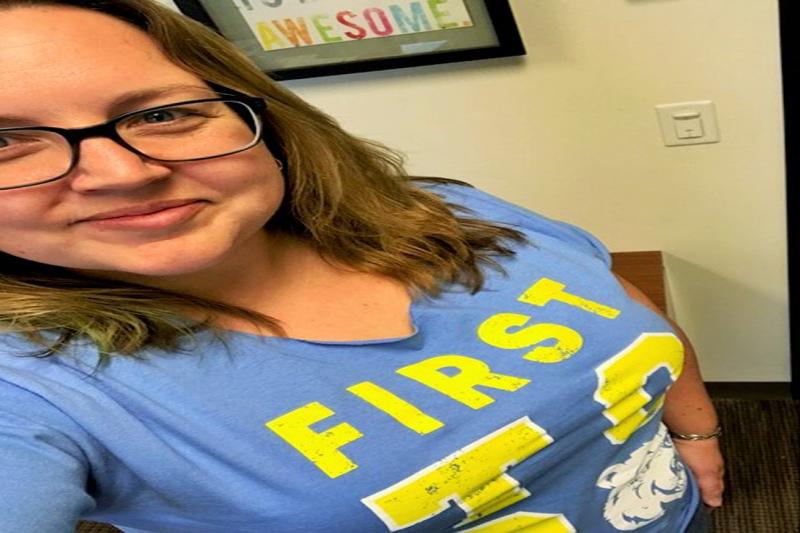 Annual First-Gen Welcome Soiree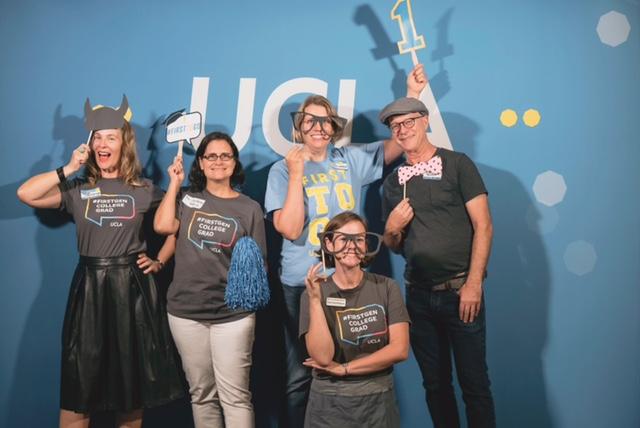 Pictured: A few first-gen faculty at the 2nd Annual First-Gen Welcome Soiree