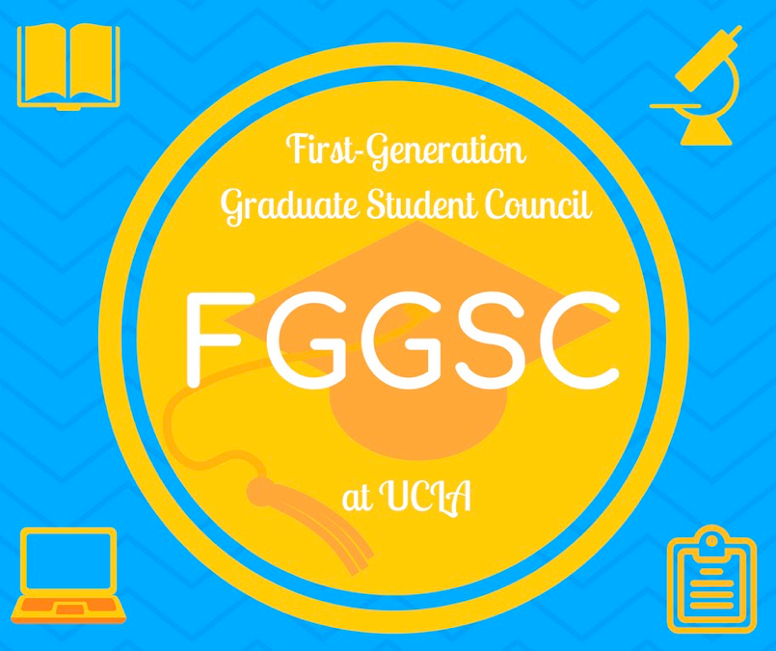 The mission of the First-Generation Graduate Student Council (FGGSC) is to provide holistic support to first-gen graduate students at UCLA.
The goals of the FGGSC are:
1. To provide opportunities for members of the UCLA first-gen graduate student community to meet, network, and grow professionally in a collaborative setting
2. To encourage the dissemination of first-gen graduate student resources in the university and community context.
3. Build community and bring visibility of the first-gen grad student community on campus.
Contact Us